Many of our government partners contacted us to see if we could assist in locating much needed COVID-19 supplies for their communities. While sourcing medical supplies is not something P3 Connection would typically participate in, we reached out to our network of international connections in an effort to do so.
We are happy to report that we have been able to source and secure a variety of items from manufacturers in the US, Thailand, Vietnam, Malaysia, UK, Mexico, India, Germany and China and are aggressively seeking additional manufacturers to provide PPE, thermometers, ventilators, sanitizer and other supplies to fight the COVID-19 pandemic.
In doing so, we have come across many scams and "get rich quick" individuals who are primarily interested in taking advantage of a truly desperate situation. We have done our best to source only trustworthy manufacturers, quality products and put together the best procedures to protect all parties. Please understand, the situation is changing daily, thus our suppliers and products may also change quite frequently. We will do our best to update the products as quickly as possible and provide the most up to date information on this website, however, please feel free to contact Molly McKinnon directly as she is will have the most current product lists in electronic format.
This page contains a general list of the items currently available.
COVID-19 Resources
"You can't go back and change the beginning, but you can start where you are and change the ending.

"
Unknown
Please note: Due to the tremendous demand for COVID-19 supplies all over the world, availability and pricing of products are subject to change without a standard 24 hour notice.
NIOSH N95 Mask
N95 Mask with valve
KN95 Mask
FFP2 Mask
3 Ply Surgical Mask
Invasive Ventilators
CPAP Ventilators
BPAP Ventilators
Oxylators
Hand Sanitizer, Wipes, Alcohol & Disinfectants
Hand Sanitizer - Bulk and Smaller Sizes
CaviWipes
Spray Disinfectants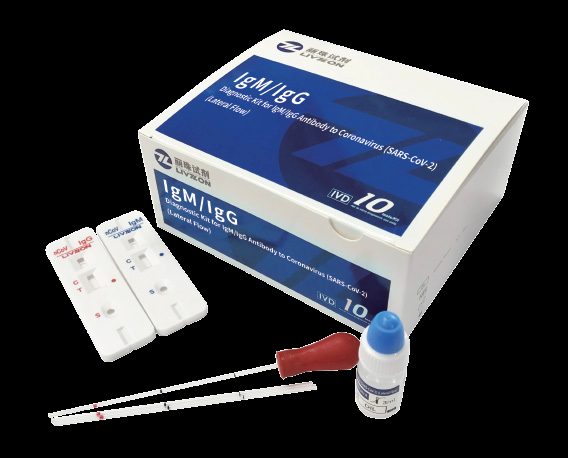 Test Kits and Testing Supplies
Gloves and Shoe Coverings
Nitrile Gloves
Examination Gloves
Disposable Shoe Coverings
Protective Suits and Gowns
Level 1, 2 & 3 Gowns
Disposable Gowns
Isolation Suits
Protective Goggles & Face Shields
Anti-Fog Protective Goggles
Safety Glasses
Face Shields
Thermometers & Pulse Oximeters
Non Contact Thermometers
Pulse Oximeters